Addictions, Drug & Alcohol Institute
College Students Report Record-High Cannabis Use, Record-Low Alcohol Use in 2020 (Washington Post)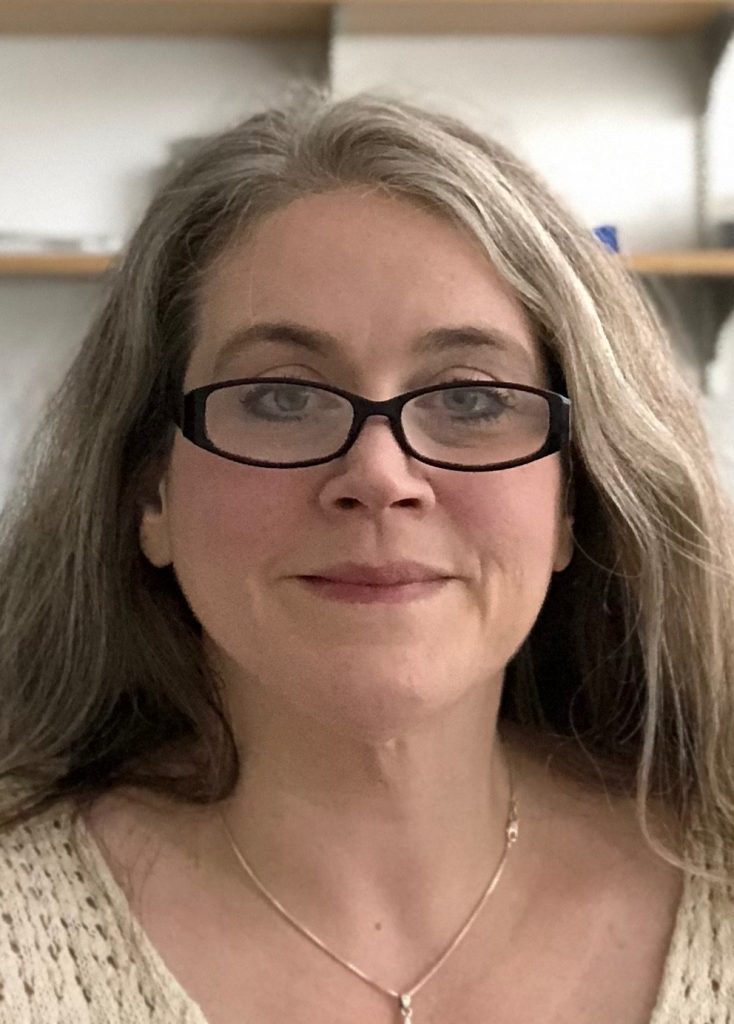 A newly released study from Monitoring the Future found that nearly half of the country's college-age students said they consumed marijuana last year, leading researchers to wonder whether the pandemic may have spurred the record in cannabis consumption, the Washington Post reported.
ADAI Research Scientist Susan Stoner, PhD, says in Post article that in places where recreational cannabis remains illegal, some students have received medical clearance or used "hemp with Delta-8 THC, which currently inhabits a legal gray zone despite being intoxicating, albeit less so than Delta-9 THC."
According to Dr. Stoner, using substances to reduce anxiety "could increase the risk of development of substance use disorders" or dependence. "Some may also find that cannabis use can acutely increase anxiety, particularly in new users," she said.