About the Toolkit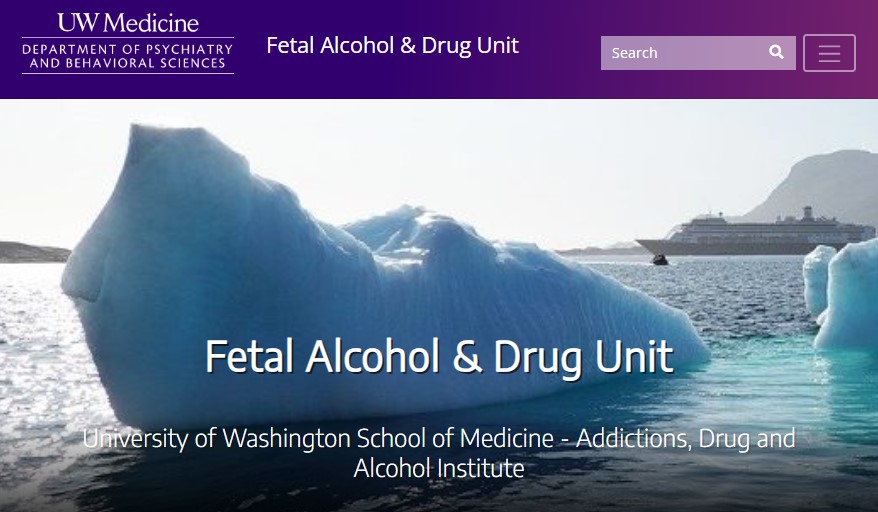 The Fetal Alcohol and Drug Unit (FADU) of the University of Washington Addictions, Drug & Alcohol Institute is a research unit dedicated, since 1973, to the goals of studying fetal alcohol syndrome (FAS) and fetal alcohol spectrum disorders (FASD) across the life span, disseminating research information, providing consultation for individuals affected by prenatal exposure to alcohol, and intervening with high-risk mothers to prevent future births of children with fetal alcohol and drug effects.
From 1983 through 2017, the Indian Health Service (IHS) funded FADU to provide consultation, training, and technical support to AIAN communities, professionals working with the Tribes, and individuals affected by FASD.
We created the Education & FASD Toolkit because our experience taught us that educators and families working in partnership can provide the necessary interventions to help students reach their maximum potential and prevent some of the adverse life circumstances associated with FASD.
Questions or comments about the toolkit? Contact us at adai@uw.edu.
text