Addictions, Drug & Alcohol Institute
Job Posting: 2 Peer Support Specialists for Everett Providence Regional Medical Center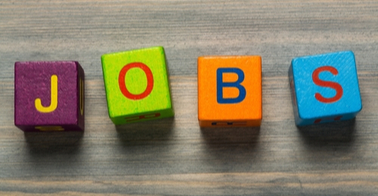 Providence Regional Medical Center in Everett is seeking 2 peer support specialists (1.0 FTE, variable shift).
The Peer Support Specialist provides flexible, community based peer support services that are designed to promote the recovery, empowerment, and community integration of individuals who have severe behavioral challenges by facilitating opportunities for individuals receiving service to direct their own recovery and advocacy process, by teaching and supporting the acquisition and utilization of skills needed to facilitate the individual's recovery, promoting the knowledge of available service options and choices and the utilization of natural resources in the community, and helping facilitate the development of a sense of wellness and self-worth. The Peer Support Specialist will work as part of a study team, including a physician principal investigator, research coordinator and other Peers.
Find a full list of required and preferred qualifications and instructions on how to apply here.